Preheat Oven to 390° F
Grease loaf pan or pan of your choice. I didn't have a loaf pan, so I used my Le Creuset Pie Dish which I just got for an amazing deal at Homegoods, but they have a similar style at William Sonoma. I greased my pan with Fatworks Pork Lard which I have been using a lot lately!
INGREDIENTS
1 1/2 cup almond flour

3 teaspoons baking powder

4 tablespoons butter (I used Kerrygold Salted)

6 eggs

I also added a little pink salt
Use a mixer to blend until batter is smooth. Then pour into greased pan and put in oven.
Bake for 20-30min (or until toothpick comes out clean)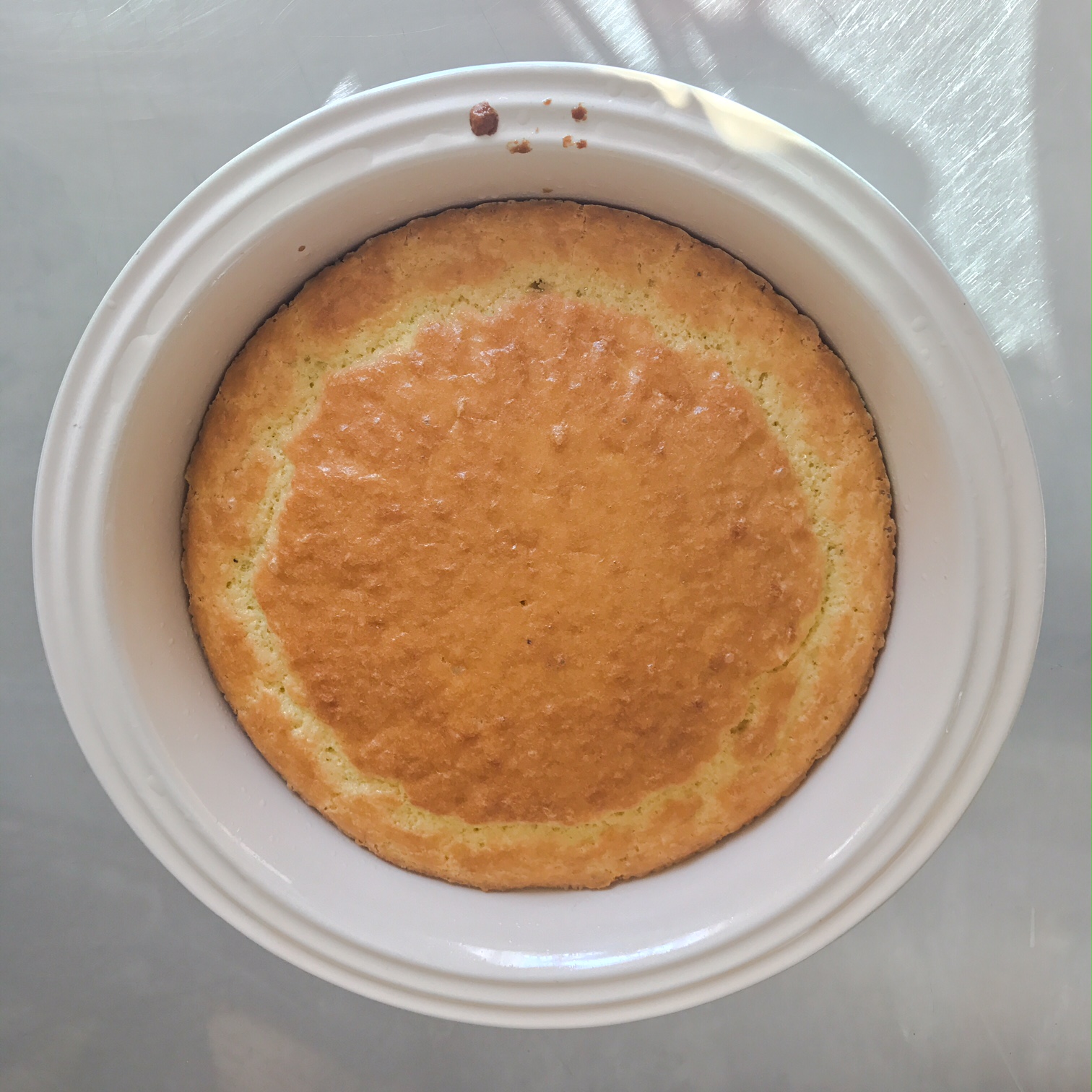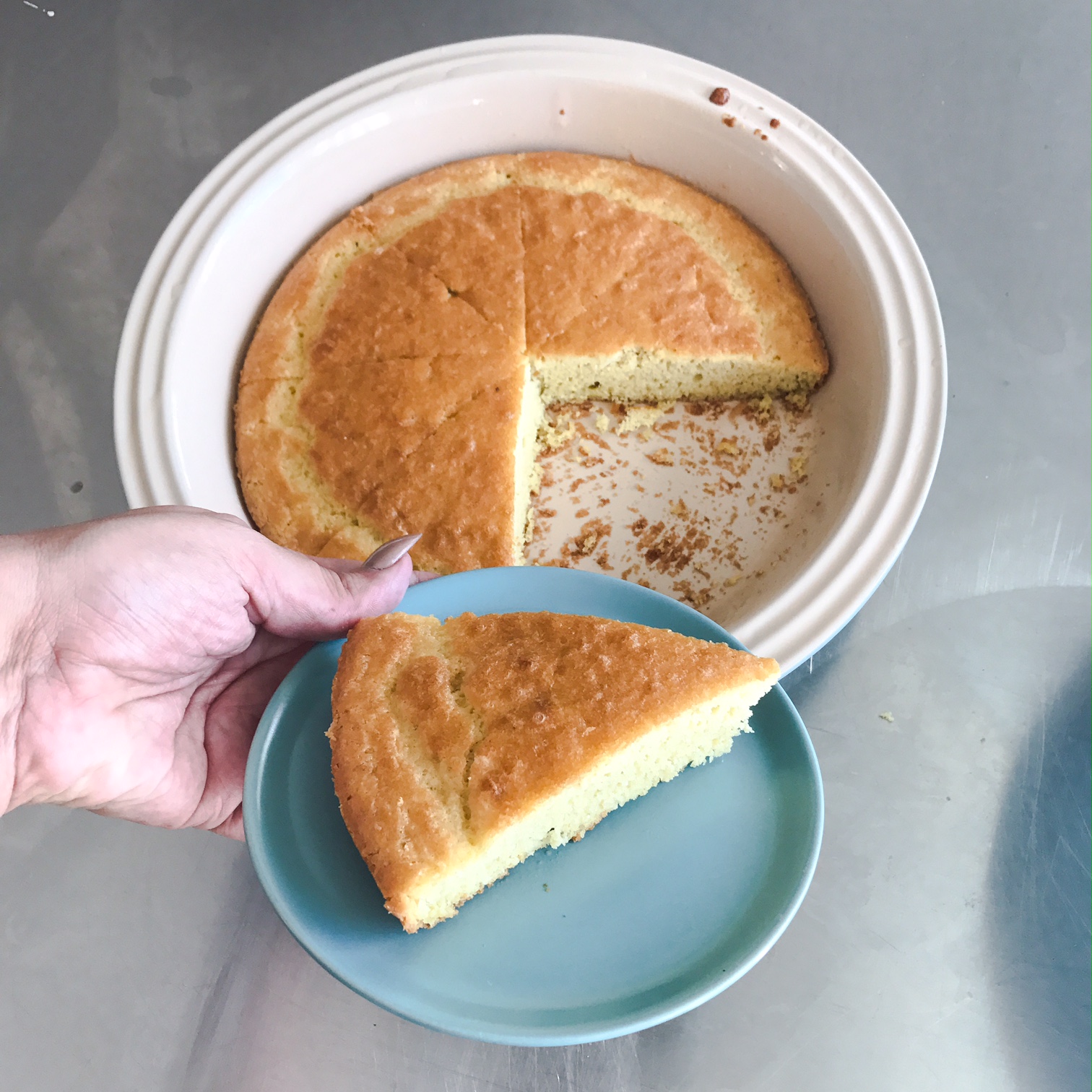 1629 calories per loaf

136 calories per slice (makes 12 slices)

13.7g carbs per loaf (1g carbs per slice)

148.8g fat per loaf (12.4g fat per slice)

59.8g protein per loaf (5g protein per slice)
I plan on experimenting with this bread for the holidays! I am super curious what it would taste like with some pumpkin mixed in. I think I could also make a Keto version of a coffee cake by adding some toasted pecans, cinnamon, and maybe some Brown Stevia mixture??? We'll see how it ends up, but Coffee Cake is a holiday staple at my parent's house so it would be nice to have a Keto option!
The video below inspired me to make this bread, but I actually changed the amount of almond flour based on one of the comments to this video. The video author's recipe used 1c of Almond Flour, I used 1 1/2.