MY KETO ESSENTIALS
Lots of people do Keto in a lot of different ways which is what makes it so fun, because you can tweak recipes or foods to work for you! On my Instagram account people ask me quite a bit what brands of food I eat, what's on my grocery list, etc… So here you go! I will keep adding to this as I fall in love with something new:)
THE BASICS
Kerrygold Butter (I always buy salted and use salted in recipes even when it calls for unsalted. You can buy this in bulk if you are a Costco person, Trader Joe's also has it. Target does not, at least in my area- come on Target!!!)
Pink Salt (This was one of the first things I read about when I first went Keto and it is a must! Here is a great article on why Pink Salt is so awesome! I have like 3 different grinders at my house, I feel like a buy one at every grocery store haha)
Bulletproof Brain Octane Oil (I really believe everyone should put this on everything they eat! I keep a bottle at work and a bottle at home and drizzle it on top of everything right before I eat. It has no taste and gives you wonderful extra dose of healthy fats)
Bulletproof Grass-Fed Ghee (I use this to cook with, but it is also great in Bulletproof Coffee. I've tried a few Ghees and this is the best!)
Bulletproof Insta Mix Coffee (for when I can't get to the Bulletproof Coffee Shop which is my favorite place on earth)
Trader Joe's Just Almond Meal (I also like their Almond Flour but can't find a link to it! But you can use them the same way, the Almond Meal is just less refined. I also use Bob's Red Mill but the Trader Joe's variety is slightly lower in carbs)
Base Culture Almond Flour This one is also unrefined which is really nice for certain recipes, like low carb bread and Fat Head Pizza crust!
Bob's Red Mill Super Fine Almond Flour
Bob's Red Mill Organic Coconut Flour
Sweeteners: Stevia, Xyla, Swerve
Fatworks Pork Lard I love this stuff! I grease my pans with it mostly, but of course you can also cook with it!
Epic Pork Lard One day I couldn't find Fatworks at the store so I bought this one, both are good!
Organic Cream Cheese Cream cheese is a delicious way to add fat. Spread it on top, eat it alone, stuff some jalapeno poppers, make a low carb cheesecake... so many options.
Whipped Cream Cheese I eat this stuff with a spoon, automatic Fat Bomb no prep needed.
Organic Sour Cream Another thing I eat quite a bit of. Dip your pork rinds, put it on your eggs, etc...
PREPARED FOODS / MIXES ETC...
These foods are lifesavers for me when I don't have a lot of time to cook, for me it has been essential to have some options I can cook up in 10 minutes when my daughter and I are low on time!
Miracle Noodles I am obsessed with these! Follow the instructions on the package and you will be amazed how great the texture is! Just like normal noodles! DISCOUNT CODE: KETOINTHECITY
New Hope Mills Low Carb Waffle and Pancake Mix I love adding cinnamon, nutmeg and Vanilla to the mix!
New Hope Mills Low Carb Blueberry Bread & Muffin Mix I also add real blueberries to the mix
Walden Farms Sugar Free Pancake Syrup I love this stuff! I add a little butter to it when I heat it up on the stove top! I have also mixed their regular Pancake Syrup and their Blueberry Syrup before. YUM!
Walden Farms Sugar Free BBQ Sauce I have also bought it at Sprouts before
Walden Farms Ranch Dressing This ranch is kind of thin and soupy, but you could mix a little sour cream into it to thicken it up.
KetoFridge I get Keto Fridge meals every week so that I have some easy options for lunches and busy nights. Delicious keto food with perfect macros! DISCOUNT CODE: KETOINTHECITY
DESSERTS
Keto Kookie I love this brand, started by 2 keto guys. Delicious cookies with real cookie texture. DISCOUNT CODE: KETOINTHECITY
Choc Zero Products From chocolate dipping cups, to chocolate squares and hot cocoa mix, I love all of this brand's products. DISCOUNT CODE: KETOINTHECITY
Halo Top! I love Halo Top's flavors. They are not high in fat and some are high in net carbs, so you want to make sure you stick to one serving. You can make a yummy shake with some HWC so you get extra fat.
Simply Lite Dark Chocolate Bars I buy these at Trader Joe's and use them for my Chocolate Almond Bark
Quest Blueberry Muffin Bars I like to make cookies out of these! Put bar in oven at 325 for a couple minutes until they soften and then pull out, press down with fork and bake another few minutes, then I top with cream cheese! YUM!
Lily's Chocolate Bars I like Salted Almond & Milk the best, they also have chocolate chips. I buy both at Whole Foods, but they have them on Amazon too!
KZ Clean Eating - Salted Caramel Milk Chocolate Bar You have to try these! The best tasting low carb chocolate bar that I have tried!
DRINKS
FATwater I love this stuff! I already professed my love for Brain Octane Oil, well this water has it inside! The Pineapple is my favorite flavor and it makes for a GREAT mixer with some Vodka.
Titos Vodka Speaking of Vodka, it has zero carbs. This is the one I buy the most.
Bulletproof Hot Chocolate OMG SO GOOD!
Red Wine I'll drink anything hahaha. I am curious about these Dry Farm Wines, but I haven't tried them yet.
VEGETABLES
I LOVE veggies, perhaps more than is good for my macros but I refuse to skimp on my greens! Here are my favorites and some of my favorite ways to prepare them!
Cauliflower This one is so versatile! I really didn't used to eat it all that often, but now I feel like I am always making something out of it! Pizza crust, Loaded Cauliflower Mashed Potatoes, Roasted, etc... YUM!
Asparagus This has always been one of my favs. Wrap them in Prosciutto for fat!
Brussel Sprouts Roasted with bacon! Mmmmm
Butternut Squash In the winter months I have been loving making this Butternut Squash & Swiss Chard Gratin casserole.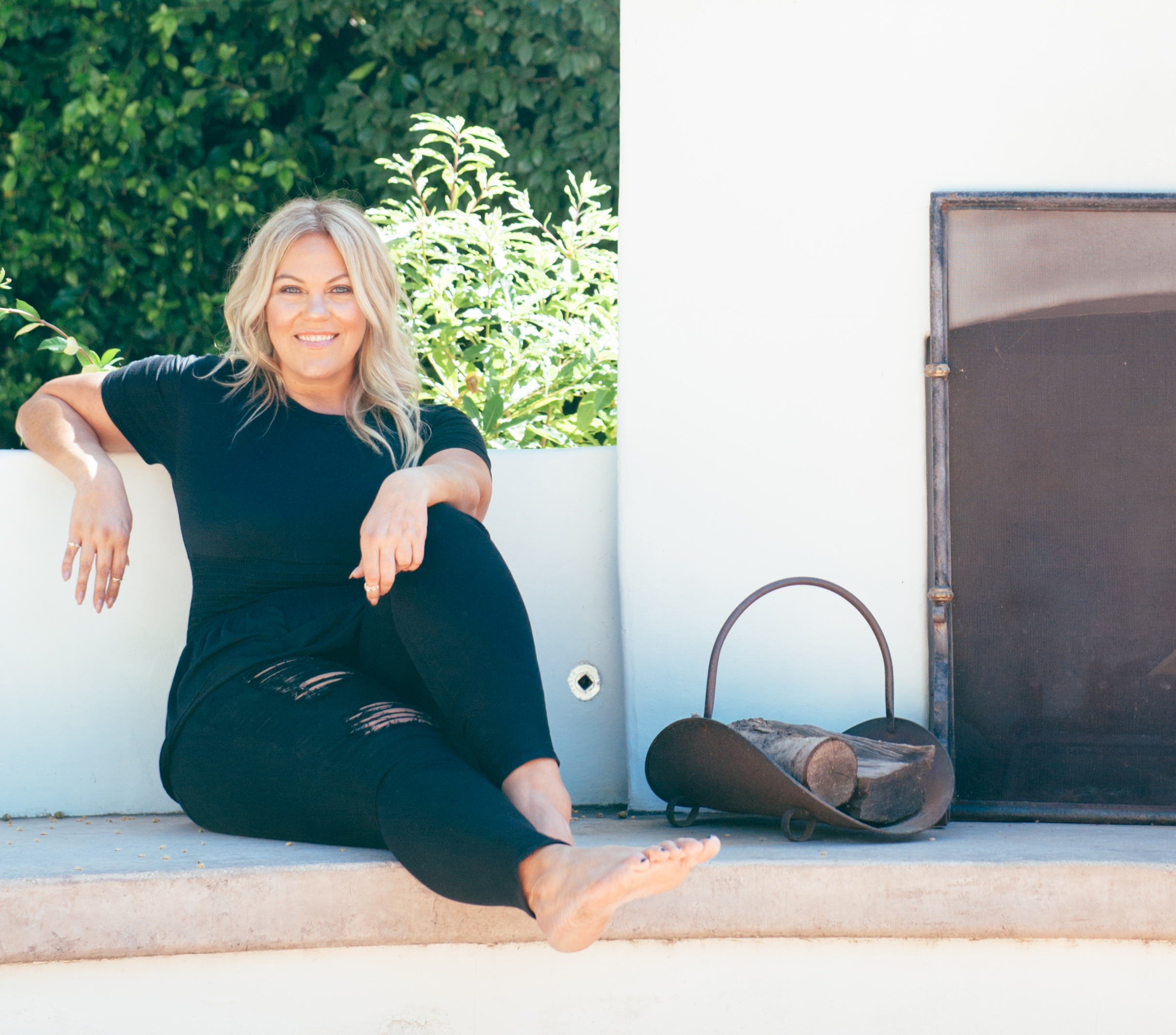 My name is Jen Fisch! Many of you might know me as @KetoInTheCity_ on Instagram but I am also a Creative Director, a blogger, an autoimmune warrior, and a single mom who is beyond passionate about the Ketogenic lifestyle. I have been Keto for almost 2 years and started down this path to reduce inflammation in my body. I hope you enjoy my recipes and posts and I hope they help you reach your health and diet goals!
You can also subscribe to my YouTube Channel for new keto videos each week.