Costco is like a playground for people like me who love grocery stores! I can roam around a Costco store for hours. I decided to drop in the other day and capture all of the keto deliciousness I found. Hopefully this can help provide inspiration and guidance for your next shopping trip!
Meat / Poultry / Seafood
Beef Loin New York Steak
Kirkland Organic Chicken Party Wings
Salmon Milano with Basil Pesto Butter
Wild Cooked Red King Crab
Seasoned TriTip
Del Real Smoked Pork Carnitas
Wild Planet Sardines
Spirella Minis, Sopressata & Prosciutto
Copper River Seafoods Wild Alaska Marinated Salmon Portions
Steakhouse Beef Tri-Tip
Swift Premium St Louis Style Pork RIbs
Wild Grade A Scallop
Wild Planet Sustainably Pole & Line Caught Albacore Wild Tuna
Kirkland Wild Alaskan Smoked Sockeye Salmon
Kirkland Organic Ground Beef
Teton Waters Grass-fed Uncured Beef Junior Franks
Teton Waters Grass-fed Cooked Uncured Beef Polish Sausage
True Story Organic Oven Roasted Sliced Chicken Breast
Beretta Uncured Antipasto Selection
Vicky's Kitchen Organic Cauliflower Cheddar Stuffed Chicken Breast
WestEnd Cuisine Chicken Skewers
Kirkland Organic Chicken Breasts
Citterio Prosciutto di Parma
Kirkland Signature Crumbled Bacon
Kirkland Signature Premium Bacon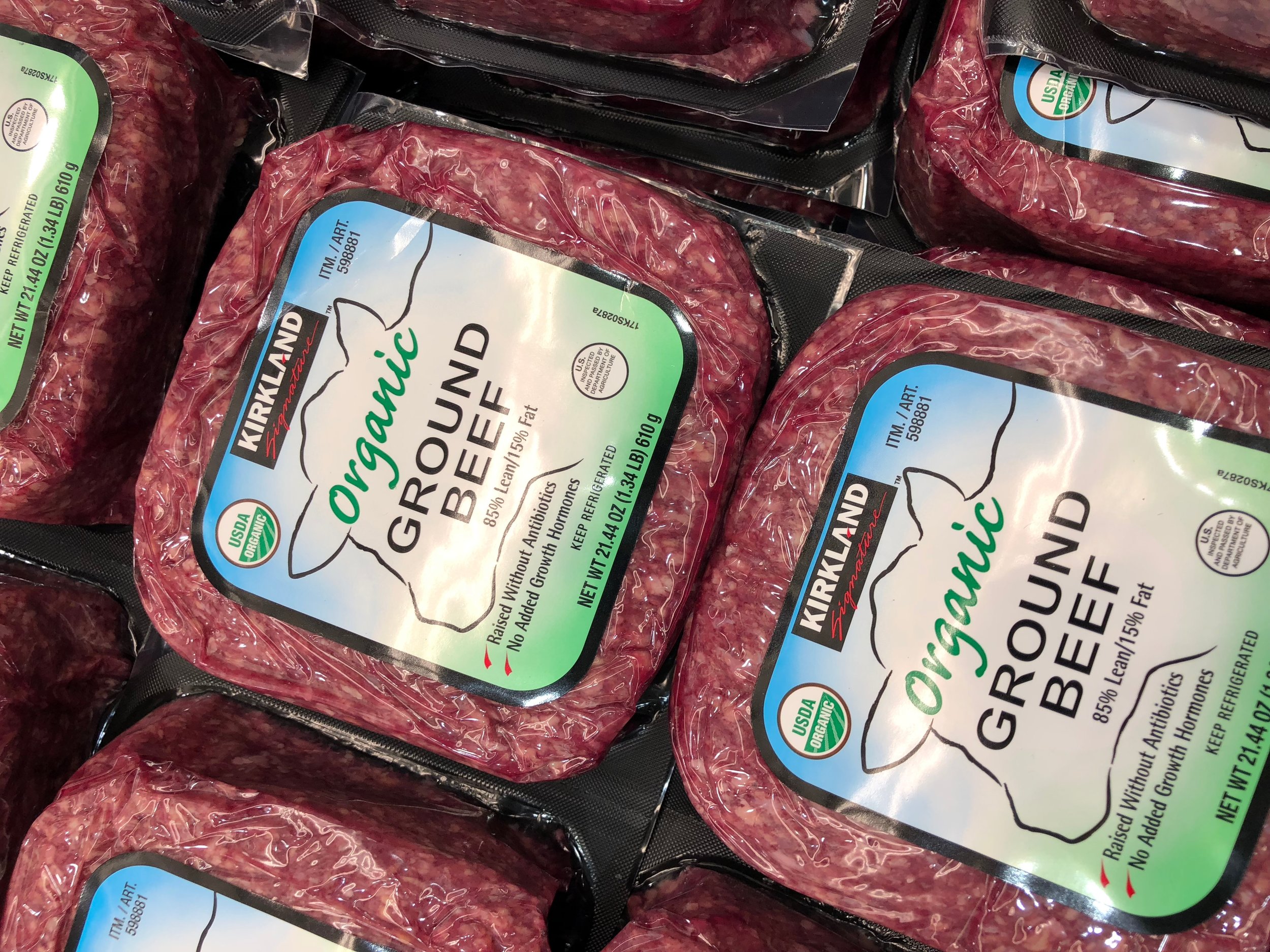 Produce
Asparagus Spears
Constellation Grape Tomatoes
Houwelings's Roma Tomatoes
Organic Living Butter Lettuce
Cocktail Cucumbers
Hass Avocados
Veg Fresh Farms Brussels Sprouts
California Local Organic Spring Mix
B Organic Organic Baby Spinach
Path of Life Organic Broccoli Florets
Nature Sweet Cherubs
Wholly Organic Guacamole Minis
Kirkland Artichoke Hearts
Tommy's Super Greens Organic Seasoned
Maas River Organic Riced Cauliflower
Taylor Farms Organic Cauliflower Rice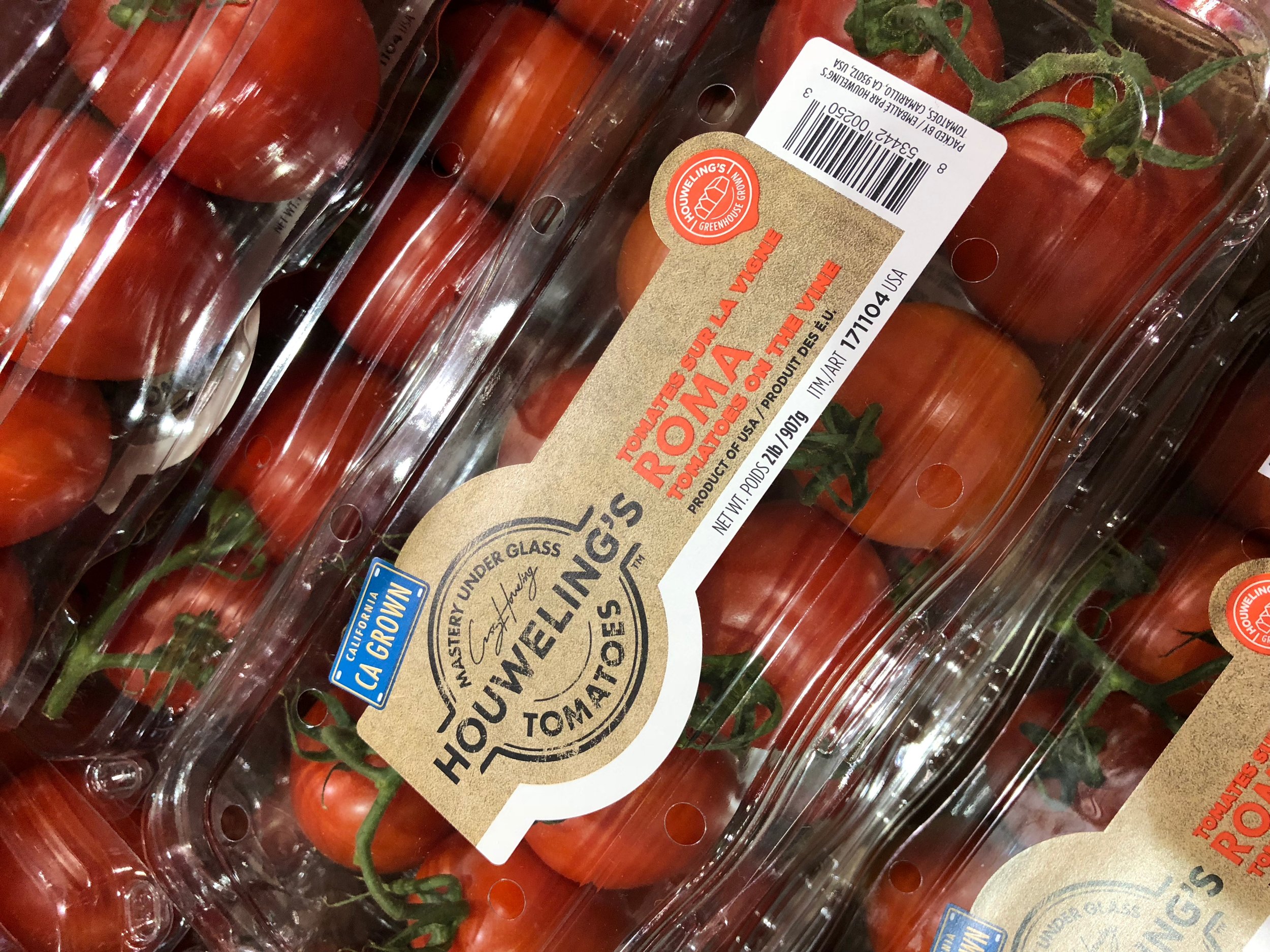 Dairy
Sincerely Brigitte Cheese Slices
Cello Variety Premium Sliced Cheese, Cracker Cut
Kirkland Shredded Mexican Cheese Blend
Babybel Cheese
Kirkland Organic Cheese Snacks
Angel & Franco Oil Marinated Mozzarella
Galbani Organic String Cheese
Cello Whisps Parmesan Cheese Crisps
Citterio Genoa Provolone
Kirkland French Brie
Kirkland Fresh & Creamy Goat Cheese
Kirkland Creamy American Blue Cheese
Kirkland Parmigiano Reggiano
Kerrygold Bubliner Cheese
Horizon Organic Heavy Whipping Cream
 
Snacks & Sides
Cantella's Organic Cauliflower Mash
Organic Roasted Kale, Sea Salt
Organic Almonds From California
Kirkland Marcona Almonds
Jimmy Dean Delights Egg White Omelet
MacFarms Macadamia Nuts
Lindsay Extra Large California Ripe Pitted Olives
C-Weed Snack Seaweed Crunch with Almonds
Wiejske Wyroby Petite Dill Pickles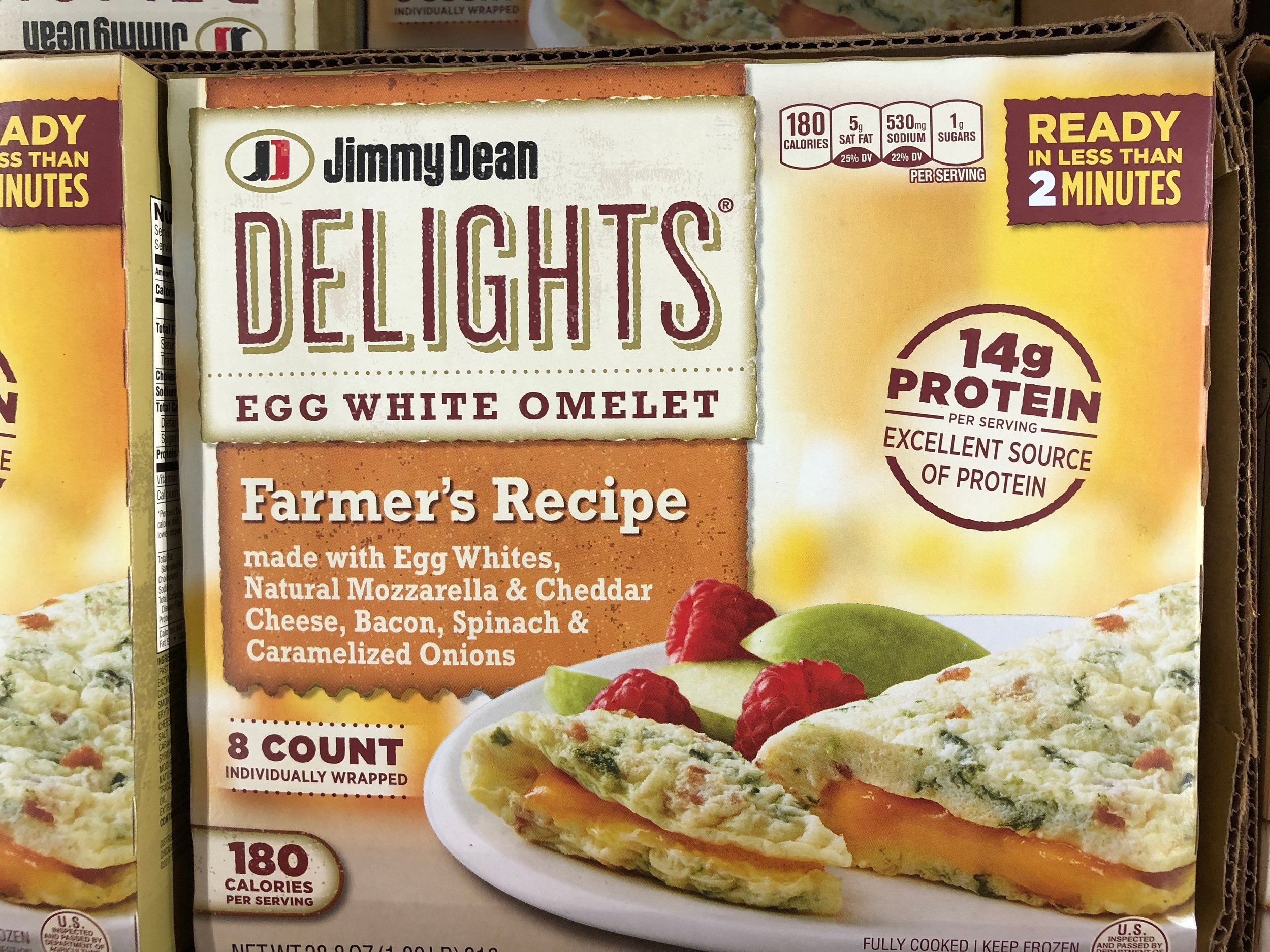 Oils & Cooking Ingredients:
Kerrygold Pure Irish Butter
Knudsen Sour Cream
Kirkland Extra Virgin Olive Oil
Chosen Foods 100% Pure Avocado Oil
Sonoma Gourmet Basil & Parmesan Organic Olive Oil
Kirkland Himalayan Pink Salt
Hidden Valley Ranch Seasoning Dip & Salad Dressing Mix
Navitas Organics Organic Cacao Powder
Nutiva Organic Chia Seeds
Christopher Ranch Peeled Garlic
Organic PB Fit Peanut Butter Powder
Drinks:
San Pellegrino
La Croix Variety Pack
Spindrift
Steep Cold Brew Coffee
Glaceau Smart Water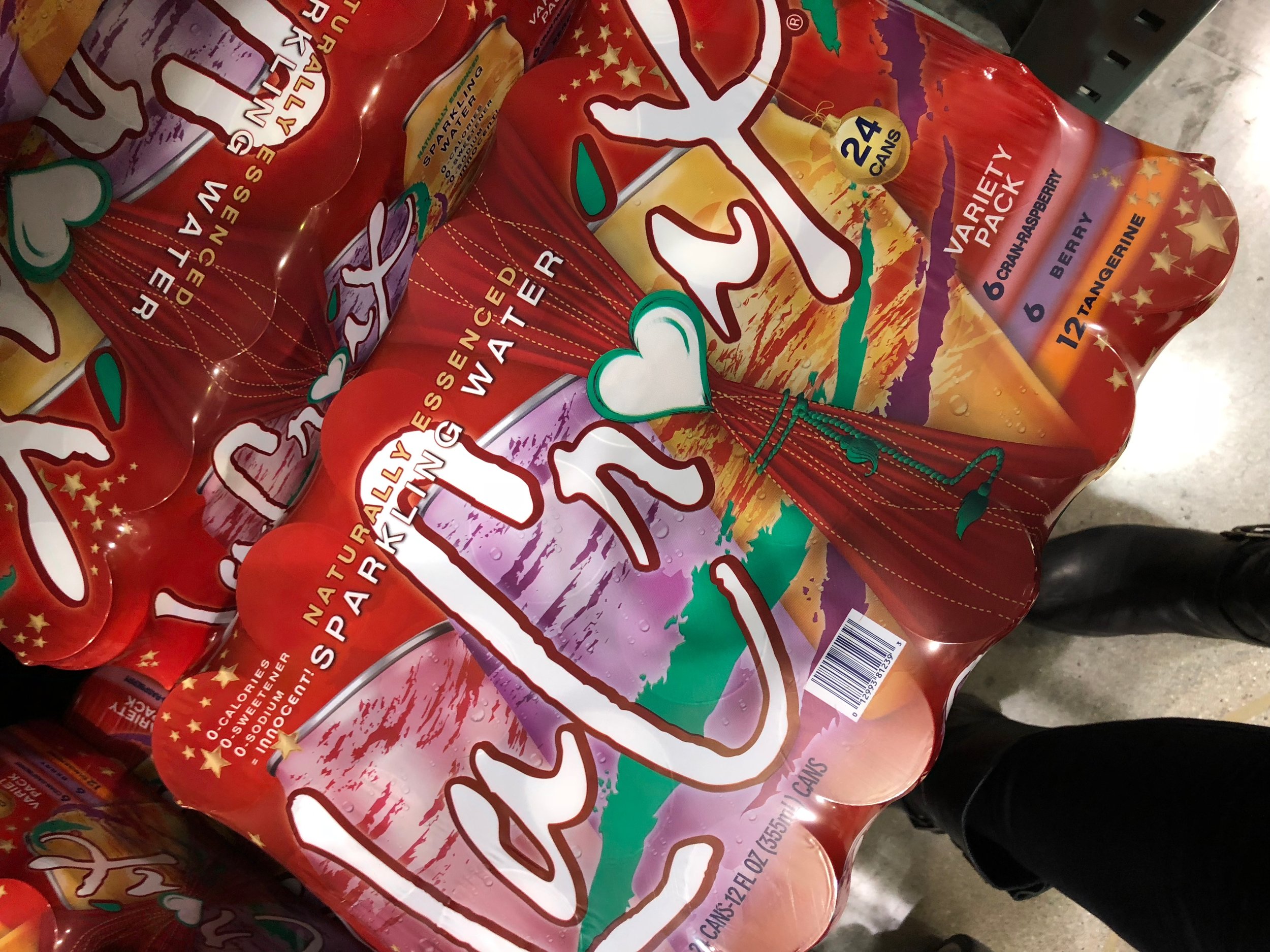 I thought it would be fun to create a new 5-ingredient recipes that inspired by this Costco Shopping list! If you love 5-Ingredient recipes don't forget to grab my new cookbook The Easy 5-Ingredient Ketogenic Diet Cookbook!
Mozzarella Prosciutto Bombs
Ingredients:
6 balls of Angel & Franco Oil Marinated Mozzarella

12 slices of Citterio Prosciutto di Parma

6 Nature Sweet Cherubs

6 fresh basil leaves

1 tbsp. of Italian Seasoning

2 tbsp. of Kirkland Extra Virgin Olive Oil
Directions:
Take 2 slices of prosciutto and make a cross with them.

Using a knife hollow out a hole in the middle of the marinated mozzarella ball, stuff a grape tomato inside.

Place basil leaf and tomato stuffed mozzarella ball in the middle of the crossed prosciutto, add a pinch of Italian seasoning.

Cross the left and then the right prosciutto slice over the mozzarella ball. Then cross the upper and lower prosciutto slice over that. Now you have a perfect pocket of prosciutto. Repeat for all 6.

Heat a skillet over medium high heat with 2 tbsp. of olive oil. Once olive oil is hot add all 6 mozzarella prosciutto bombs and cook on the top and bottom until crispy. Then quickly sear the sides at the end.

Place bombs on a paper towel lined plate to cool and then serve.